Home
» The Conservatory
The Como Conservatory of Music
The Conservatory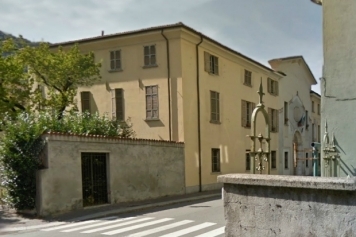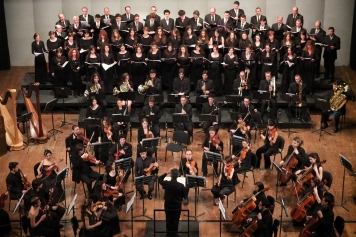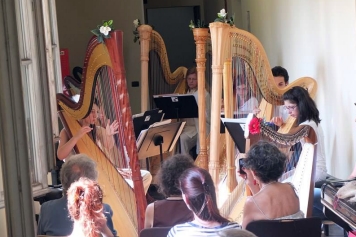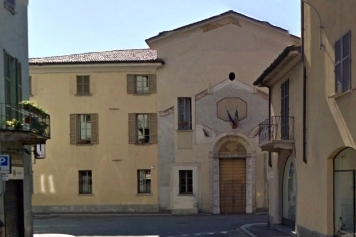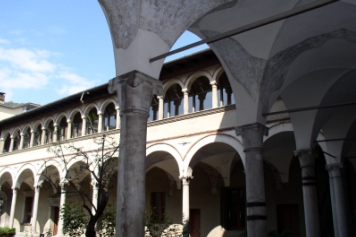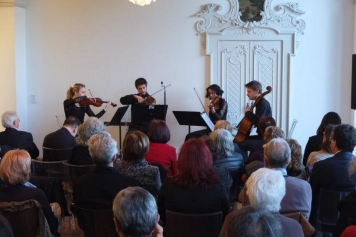 The
Conservatorio di musica "Giuseppe Verdi"
of Como is a superior institute of musical studies that is placed under the Higher Education Institutions for Fine Arts, Music and Dance (
AFAM - Alta Formazione Artistica e Musicale
) area of the Ministry of Education, University and Research (
MIUR - Ministero dell'Istruzione, Università e Ricerca
). It is the youngest among the Conservatories of
Regione Lombardia
, considering its year of foundation (1982).
The Conservatory is devoted to the study and practice of music, and exists to provide a rate musical education that gives students advanced skills in music as well as knowledge of music history, analysis and repertory. Our Institute offers both undergraduate (
Corsi di formazione pre-accademica
) and graduate - bachelor and master - courses. Our Departments sponsor numerous concerts, colloquia, lectures and special music events, which are free to students and the public.
Our Institute also provides an Italian language course for foreign students.
The Academic Framework and the Structure of Studies
The courses framework shows the courses which are planned to be offered each semester over a six-semester period i.e. a typical three-year degree programme (or four-semester in two-year degree).
1st cycle degree programme - bachelor
2nd cycle degree programme - master
Academics Information
Admission to 1st Cycle degree programme
Study in Italy, 1st Cycle
Admission to 2nd Cycle degree programme
Study in Italy, 2nd Cycle
Application - IT
The Office of the Conservatory Secretary
The Office of the Secretary is located on the first floor of Conservatory,
Como, Via Cadorna, 4
- tel. +39 031 279827
Hours
:
- from 11:00 a.m. to 1:00 p.m. Monday through Saturday;



2015, one year of music...

View all Our Events: Concerts, Masterclasses, Lectures, Erasmus courses, Festivals
---
Copyright © Conservatorio di Como